Music for the Mind and Booty!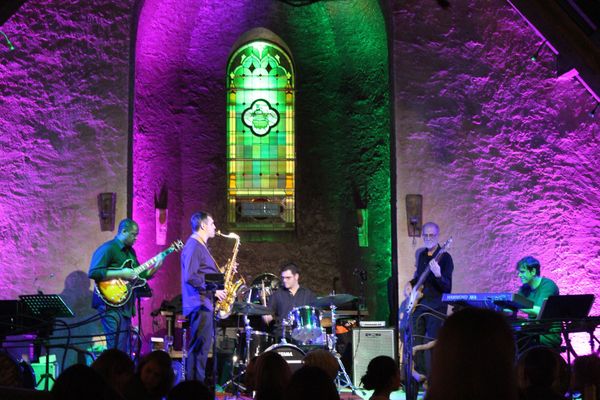 ---

Funk Factor is a dynamic groove collective from the NYC Metro area, conceived and led by drummer/multi-instrumentalist, Chris Milillo. Inspired by the classic era of jazz-funk epitomized by Herbie Hancock and the Headhunters, Funk Factor creates original, modern instrumental jazz-funk, building upon a rhythmic and stylistic foundation of funk and deftly incorporating the harmonic vocabulary and improvisational spirit of jazz.

Equally at home on festival stages, at concert halls, intimate jazz clubs, cafes, or private events, Funk Factor is a musical experience for the mind and booty!
There are no upcoming events right now.